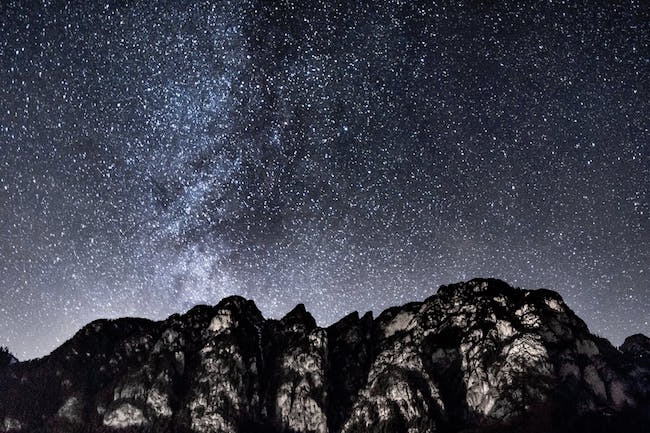 Hello again. I hope you had a fantastic Labor Day Weekend Holiday!
I included a video this week where I talk about my life in metaphysics, and why I like to write about the supernatural.
If you've read A Shadow Away, my mission statement, or my weekly blogs, you will notice I have a very positive outlook on life. Things happen to us, of course, but if we dig deeply enough into the underlying causes of most accidents, coincidences, or unhappy events — happy ones, too — an explanation will usually present itself.
"They" say, "Nothing happens in life without a reason." I've also been told, and found out for myself, that "Every problem that comes to you, comes with a gift in its hands." Which means, we always learn something from what life hands us. I believe it was Richard Bach, in his book Jonathan Livingston Seagull, who wrote this piece of wisdom. I've turned to that thought often in my life.
I don't pretend to have all the answers, but I was brought up with a metaphysical outlook on life, and it gives me a great deal of comfort to know that things usually turn out for the good, or how they were meant to be, even though it doesn't look that way to me at the time.
Our world is experiencing a great deal of tumult on many levels in this new Age of Aquarius. We no longer live in the safe world I knew growing up, and I don't envy young people the problems they are facing today. But the interesting thing is that the young people of today give me a great deal of encouragement. They are stronger, smarter, more gifted than the kids I knew growing up. We had different problems to deal with, and we handled them the best way we could. Kids today seem ready to face their challenges and rise to them with intelligence and grace. I do believe what was said about the idea that we are not given more to bear than we can handle.
There are exceptions to that idea, of course. But even perceived failures or losses can, with some introspection, become learning experiences for us.
Anyway, that's why I like to write about other dimensions, science, and magic, and the supernatural, because I want to share the idea that there is no end to life. Forms change, but life goes on. Science is even proving that energy and matter are the same thing at the quantum level. Nothing is lost. That gives me comfort when I think of loved ones who have moved on.
I like to write positive stories that take you, and me too, on adventures with exciting action, a touch of magic, and a bit of romance as adventurer Alex Cort joins eccentric archaeologist Andrew Seaton and Angel, a young woman with her own kind of magic.
Join me on adventures to explore lost cities of legends like El Dorado and Atlantis. It's a lot of fun!
If you enjoyed this post, please remember to "like" and share it with your friends! And use the sign up form below to be added to Joan's email list so you never miss a post or update.