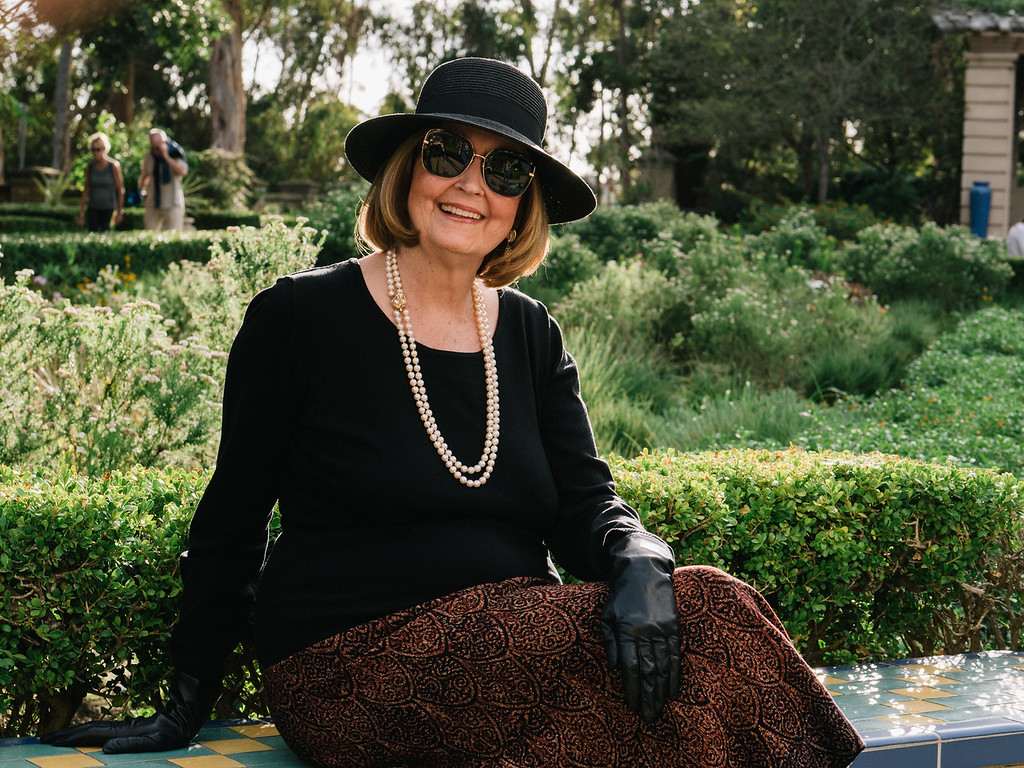 My mission
is to offer
entertaining stories
that
capture the imagination
.
My books are action adventure, with a touch of magic and a bit of romance. I want readers to have a chance to learn interesting things about this world, its people, their myths and legends. I feel many adults and young people are looking for stories not set in dystopian worlds, or the violence and death prevalent in many novels today.
About Joan K. Lacy
From a young age, award-winning action adventure author Joan K. Lacy loved travel, meeting people in other countries, and learning to speak their languages. This interest led to leaving UCLA to live a year in Europe, where she got excellent practice with French, Spanish, Italian, and German. Joan is intrigued with myths and legends from all over the world, and now is happy to combine all she's learned, researched, and experienced into exciting and entertaining adventure stories with a magical twist.
As an artist, the wild and domestic animals she loves became her subjects for drawing, painting, and sculpting. Science, from quantum physics to the cosmos, piqued her interest and broadened her scope for storytelling. In her free time, Joan enjoys playing the banjo, bossa nova guitar, and Irish fiddle, and spinning alpaca fiber into yarn. Her other artistic interest is creating silk floral arrangements within unique glass vases.
Her novel, A Shadow Away, is the first in the Alex Cort Adventures series, where she combines research, imagination, and personal experience to create exciting, suspenseful stories of archeology, mixed with a touch of magic and a bit of romance. In a world where time and space are not always what they seem, Joan shows readers that anything is possible if they just believe. 
Joan talks about her other creative interests
Joan talks about how she creates her storyboards